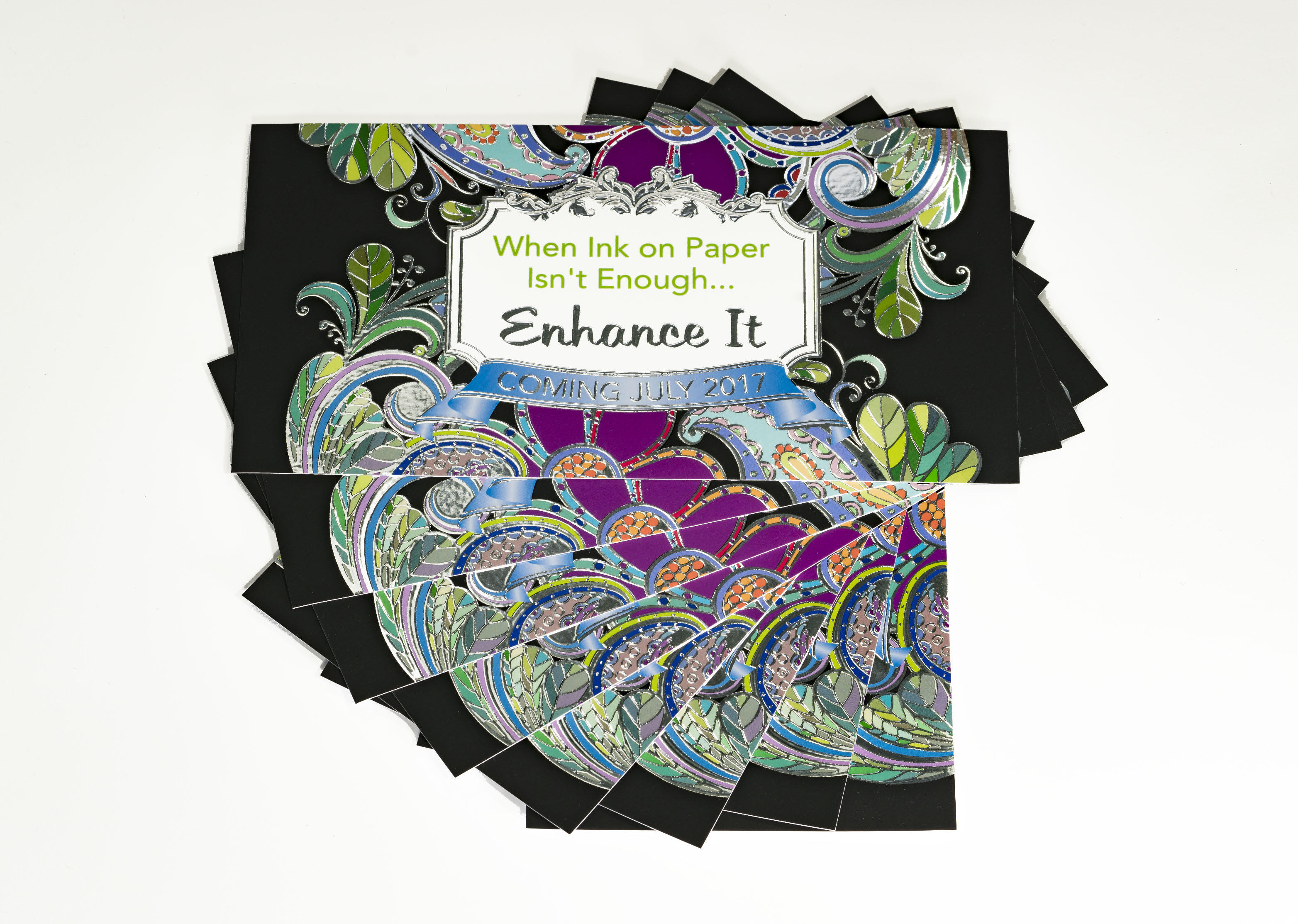 Customized Mailings
Need help with marketing?  Our mailings are available to our dealers to customize and share with your customers!  
Step One:  Choose a mailing from our selection below.  Dealers are welcome to submit a quote request for pricing.
Step Two:  Customize by adding your company logo and contact information.
Step Three:  Address & mail to your customer base, or send us the addresses and we will mail them for you!
Step Four:  Repeat!  The key to marketing is consistency so plan ahead for next month's marketing and order a second mailer!
Available Mailers
---
Please Note:
Must be a current dealer to participate.  To request more information on becoming a dealer, click here.  
All pieces are ordered as shown other than the noted modified areas on each piece.  For additional changes to art files, a design fee will be applied to the order.