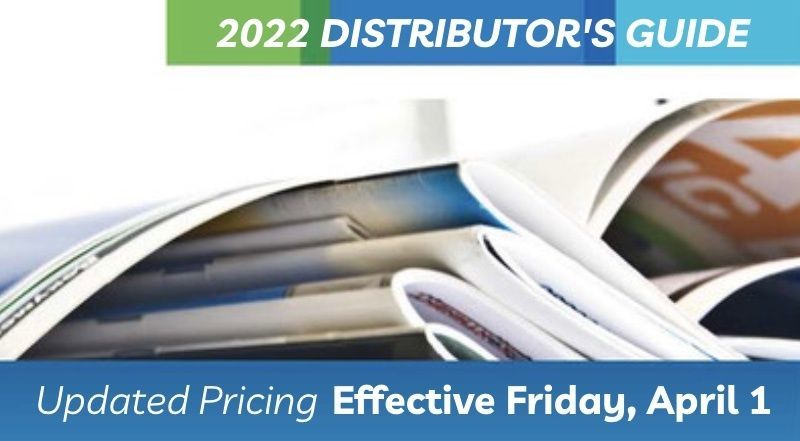 To request a PDF copy of the 2022 Distributor's Guide (Product Catalog & Dealer Pricing), please click on the link below and submit the required form. We will verify all requests and if you are a current dealer, we will email your guide to the email address you provide on your form.

Please note:
1. You must be a dealer to request a copy.
2. If you don't know your account number, please leave the field blank.